SALIENTIQ is a software platform that uses artificial intelligence, natural language processing, and text analysis to generate insights. Our technology captures social media posts and other textual comments from consumers worldwide to discover the real reasons why these consumers are using – or not using – your brands or products.
Salient Attribute
ur technology was built with one main objective: to understand the product or service attributes that consumers really care about. Don't waste time and money investing in features or attributes that your customers won't value. SALIENTIQ helps you understand what really matters by turning the internet into one gigantic focus group.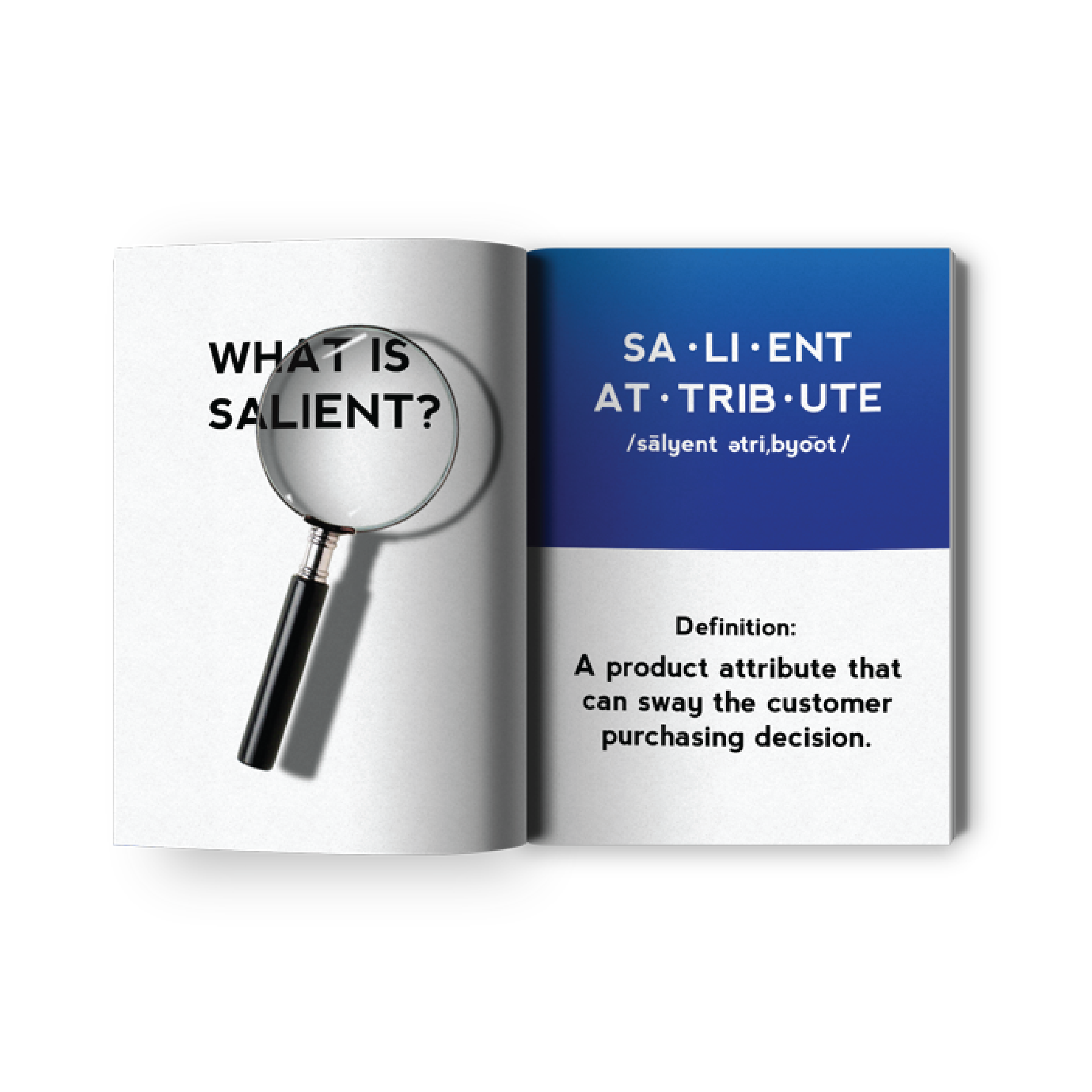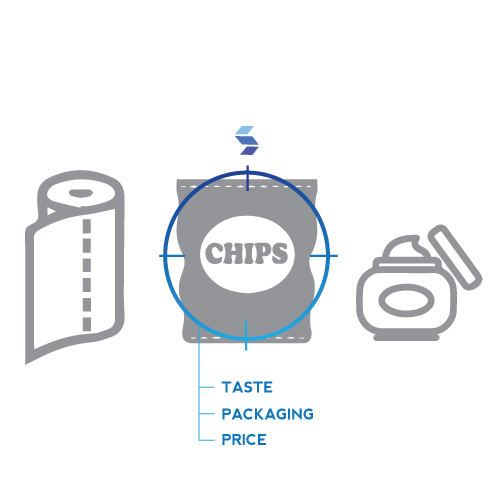 Product - Level Analysis
e generate insights at a very granular level. Most social media listening tools give you insights at the brand level only. We believe that to make informed decisions and take the right actions, you need to understand what's happening at the product level – the SALIENTIQ platform does just that.
It doesn't matter if you're a fast food franchise, a global hotel chain or an international beauty product company – if people are talking about your products, we'll generate insights that you can use.
Quick Setup, Real-Time Information
ou tell us what products or services you'd like to monitor and we'll have you up and running in no time. Analyze products from your brands or from any of your competitors. Once you're set up, you'll have real-time insights at your fingertips.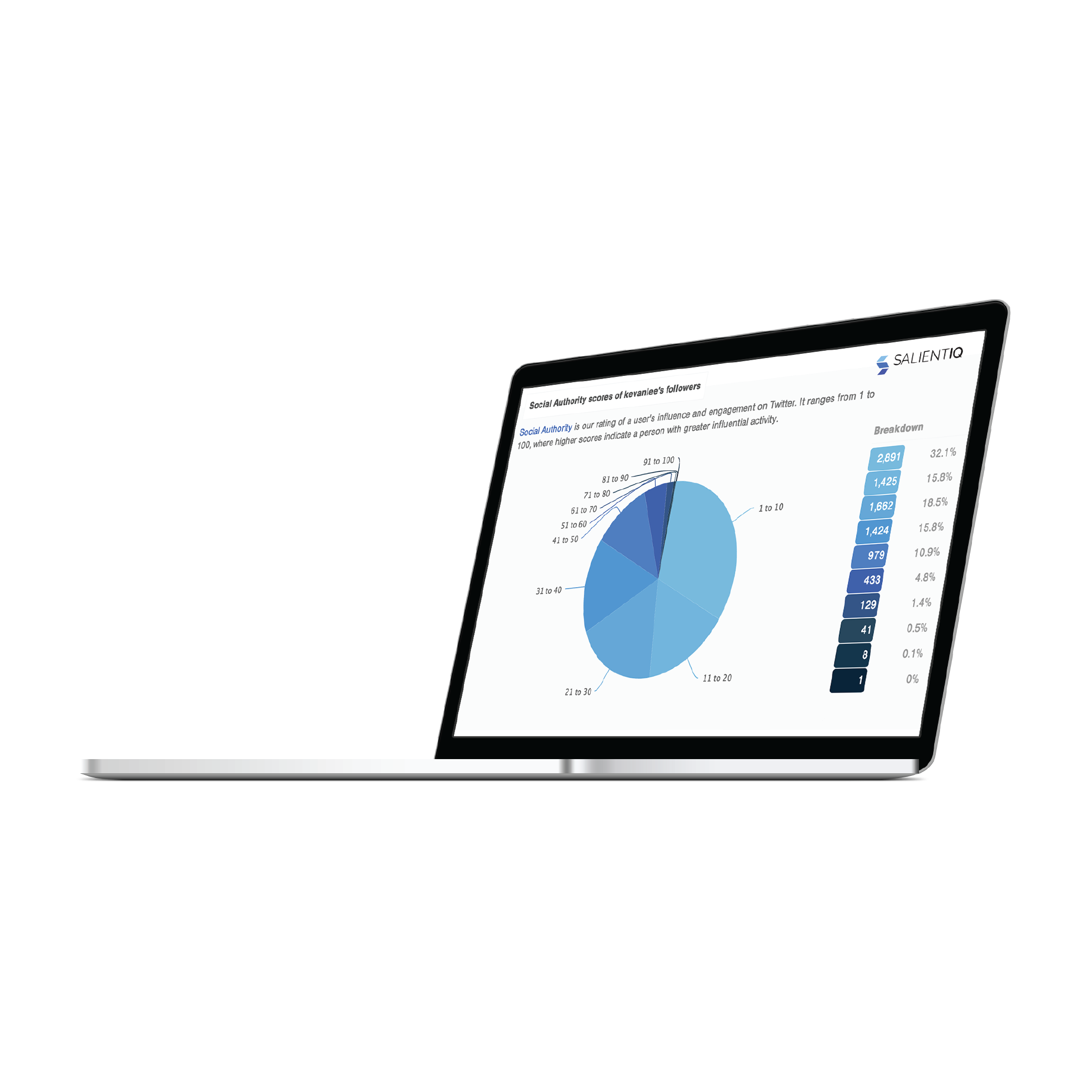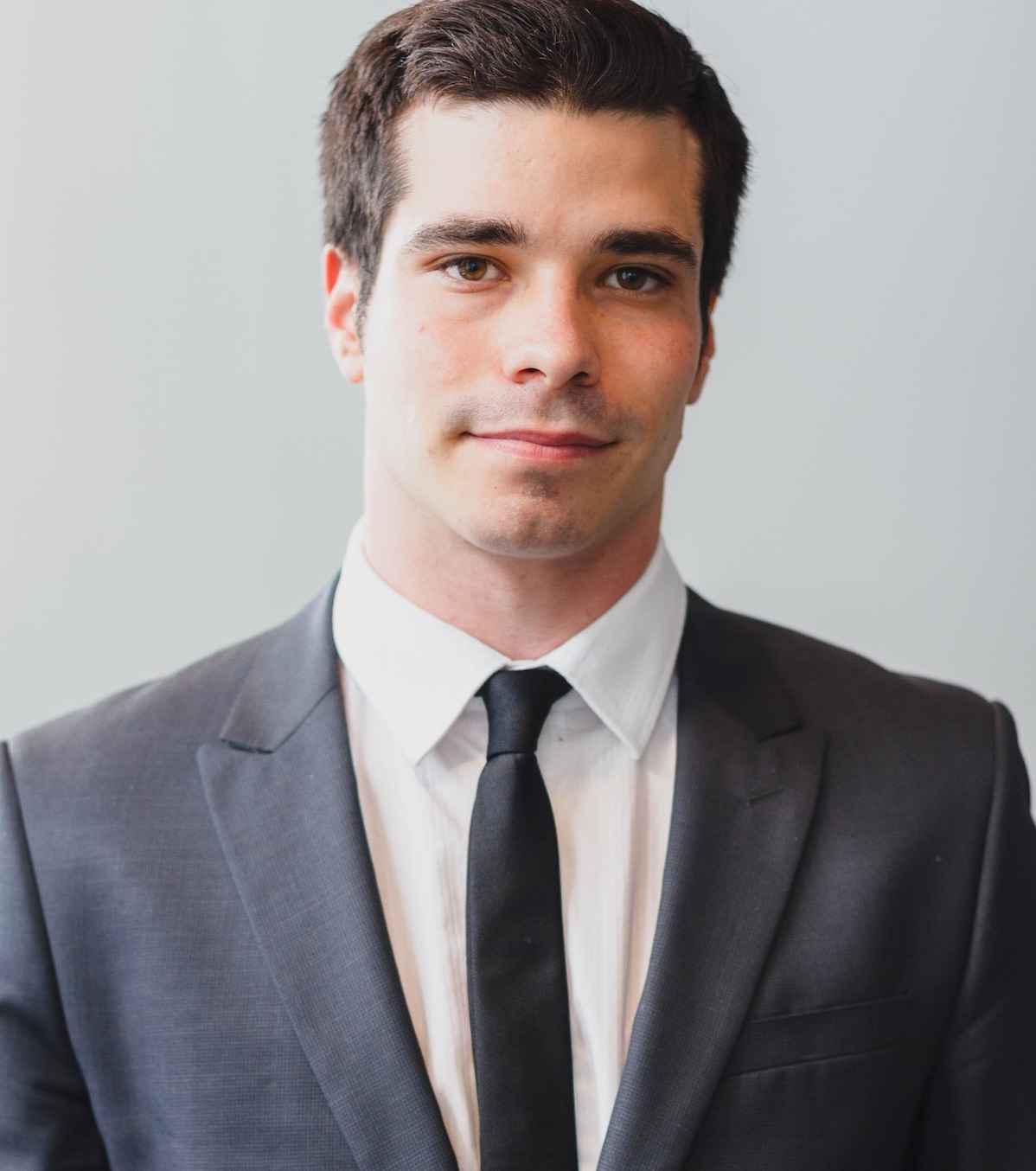 SALIENTIQ enabled us to quickly uncover new consumer insights and support these insights with a degree of certainty that had previously proven difficult.
Elliott Altilia
Strategist, Sid Lee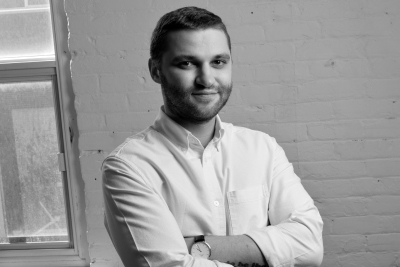 SALIENTIQ continues to amaze me! We are thoroughly impressed by the accuracy and depth of the consumer and product insights that SALIENTIQ delivers.
Alexey Tsyrfa
SEO & Digital Marketing Specialist, TTBA Group